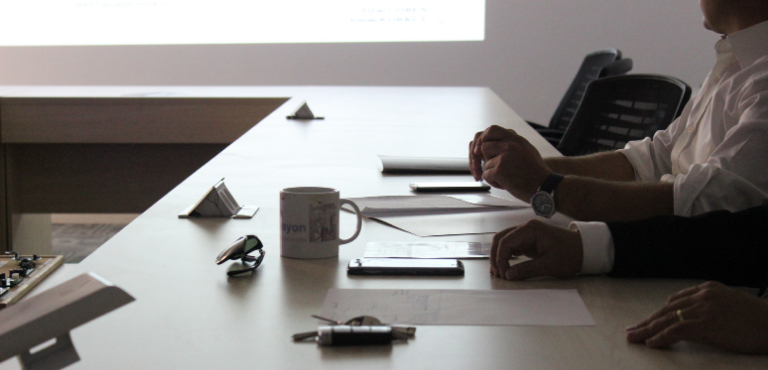 Destek Otomasyon started its commercial activities in 2009 with its expert staff and devoted engineers in the field. Since then, it has aimed to meet the needs and expectations of its business partners in automation projects in the best way. For this purpose, Destek Otomasyon especially takes into account quality standards and produces effective solutions at optimum cost.
Destek Otomasyon has carried out many successful projects since the first day of its activities as a company that adopts the difference of creating value in the sector with its project development, system design, production and testing, installation, training and after-sales services. Moreover, since the first service it has provided, it has tried to provide the satisfaction of its business partners at the highest level.
With the knowledge and competencies gained in engineering, customer relations and sales, it provides services in the fields of embedded card software, hardware design and production, user interfaces, special measurement systems and production, and is also ready to establish new business partnerships in different working options for future projects.
Destek Otomasyon advances its expertise in specific product and service areas. Therefore, it carries the quality standards forward every day. With this awareness and competence, it offers solutions to its customers with heat recovery control systems, humidity and temperature monitoring and precise measurement control unit.